Join the #refillution
"Never doubt that a small group of thoughtful, committed citizens can change the world. Indeed, it is the only thing that ever has."
~ Margaret Mead
You can make a difference
The refillution movement is spreading throughout Aotearoa, thanks to the help of everyday Kiwis like you there's now hundreds of RefillNZ stations and lots more are needed so that its easier to refill for free than buy bottled drinks.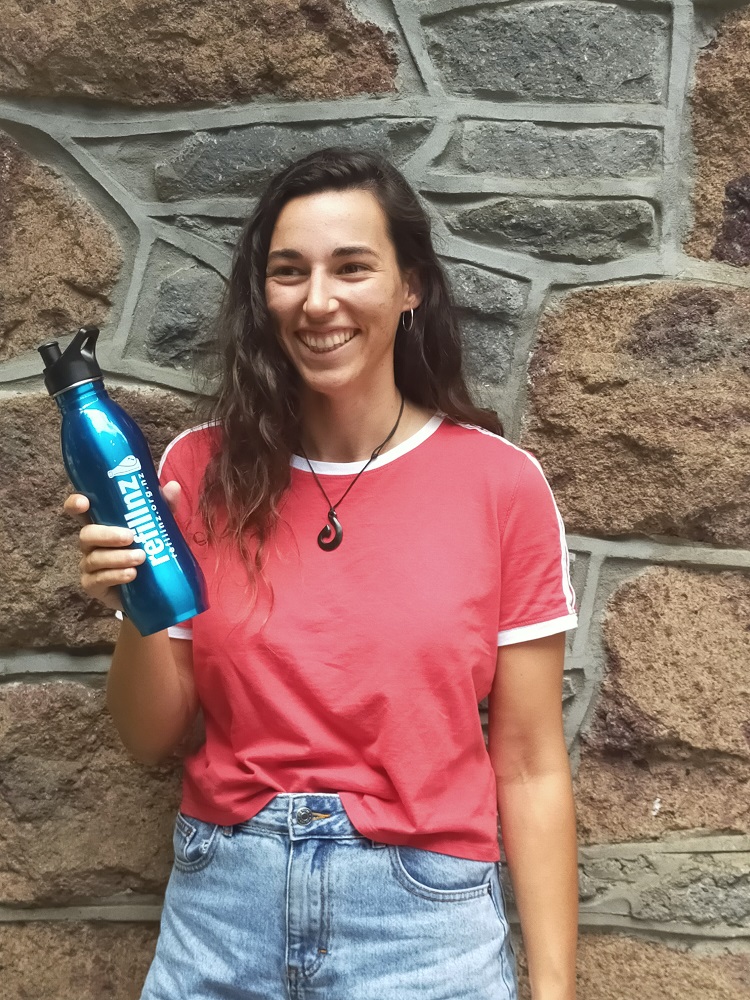 You can help by enlisting some local cafes and bars, or starting a RefillNZ scheme in your area. Sign up to help below.
If you are an organisation who wants to promote refilling, eg a  council, DHB, i site,  please contact Jill@refillnz.org.nz 
Get local – volunteer to sign up some local cafes, bars and businesses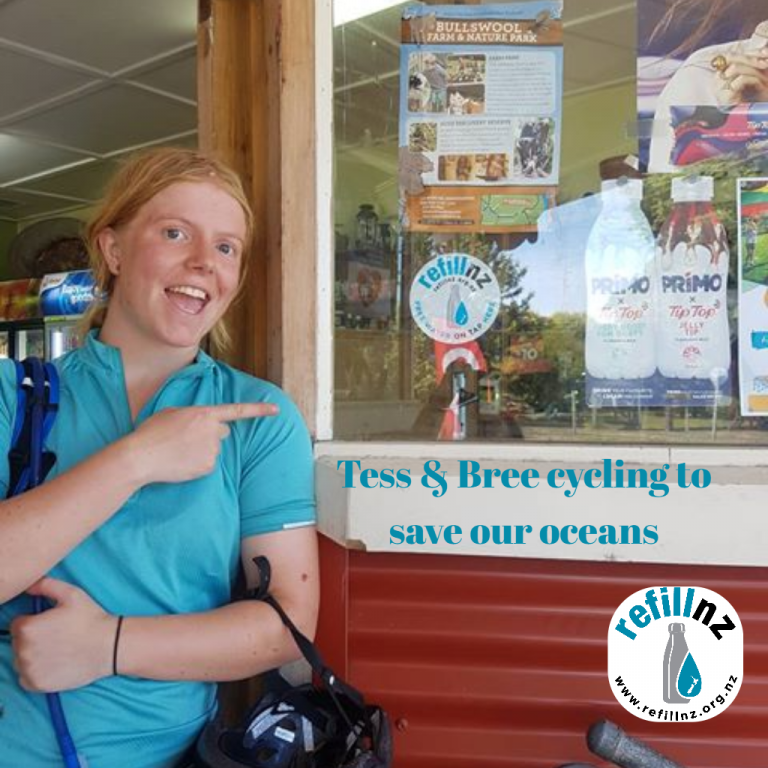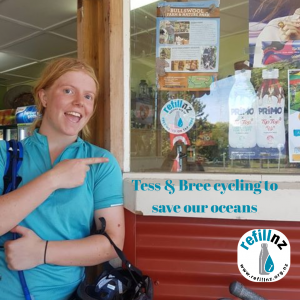 By being a RefillNZ campaigner you'll be reducing single-use plastic pollution at source and helping your local community to take action – getting the Refill sticker in windows and encouraging people to carry a reusable water bottle. We will supply you with helpful tips, stickers, and posters.
If you'd like to help grow the refillution, please fill in the form. We'd love to hear from you.