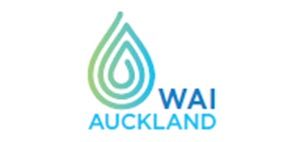 Great to be working in partnership with Wai Auckland – a campaign brought to Auckland by Auckland Council, Auckland District Health Board, Auckland Regional Public Health Service, Auckland Transport, Counties Manukau Health and Watercare. Working together to make tap water the first choice of drink for Aucklanders.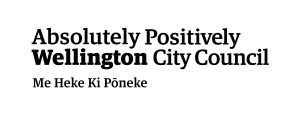 Wellington City Council – providing funding through the Waste Minimisation Fund


Wellington Community Trust – first to provide some funding. Thanks heaps.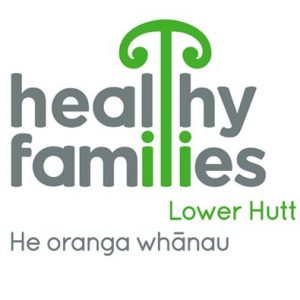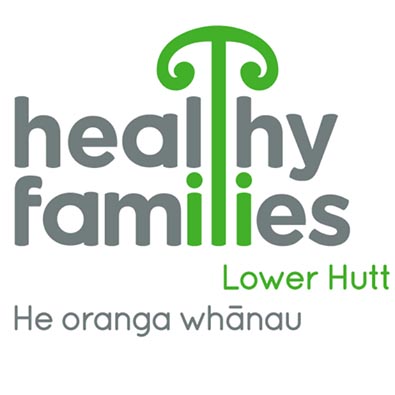 Healthy Families Lower Hutt –local ambassadors, they have been busy getting cafes on board in the Hutt Valley.

Healthy Futures – promoting tap water as the drink of choice.