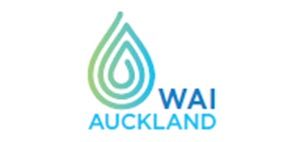 Great to be working in partnership with Wai Auckland – a campaign brought to Auckland by Auckland Council, Auckland District Health Board, Auckland Regional Public Health Service, Auckland Transport, Counties Manukau Health and Watercare. Working together to make tap water the first choice of drink for Aucklanders.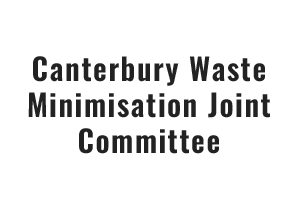 Canterbury Waste Minimisation Joint Committee – responsible for advancing regional solid waste and hazardous waste minimisation in Canterbury.


Wellington Community Trust – first to provide some funding. Thanks heaps.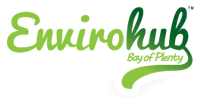 Envirohub Bay of Plenty – one of 14 Environment Centres around NZ, aimed at helping local communities learn about and take action on environmental issues.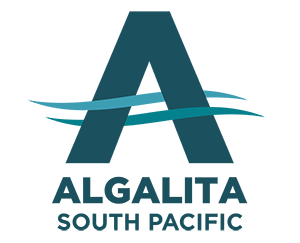 Algalita Marine Research and Education South Pacific Trust – is a chapter of Algalita Marine Research and Education, founded in 1994 by Captain Charles Moore. Founder Captain Charles Moore discovered a massive area of plastic soup floating in the North Pacific Ocean in 1997, and through Algalita began the "Great Plastics Awakening. – https://algalita.org/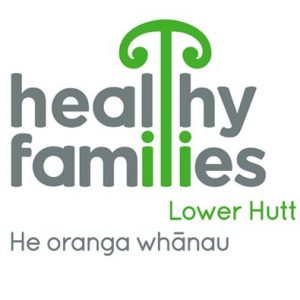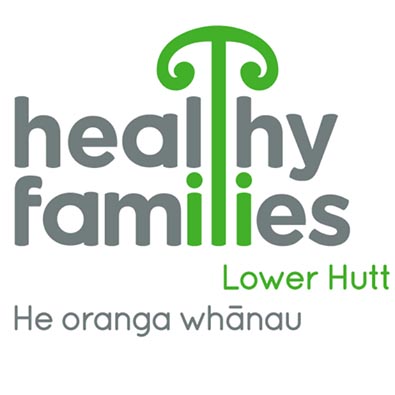 Healthy Families Lower Hutt –local ambassadors, they have been busy getting cafes on board in the Hutt Valley.

Healthy Futures – promoting tap water as the drink of choice.