Ministry for Environment – 2021 Waste Minimisation Fund
Working in partnership with Wai Auckland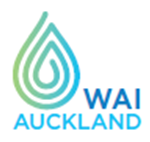 Working together to make tap water the first choice of drink for Aucklanders.
https://healthyaucklandtogether.org.nz


Nelson City Council and Tasman District Council work together through a shared plan to support our community to avoid the creation of waste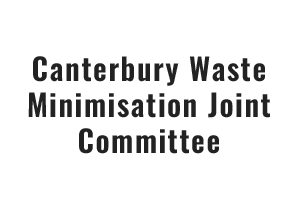 Canterbury Waste Minimisation Joint Committee – responsible for advancing regional solid waste and hazardous waste minimisation in Canterbury.


Wellington Community Trust – first to provide some funding. Thanks heaps.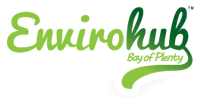 Envirohub Bay of Plenty – one of 14 Environment Centres around NZ, aimed at helping local communities learn about and take action on environmental issues.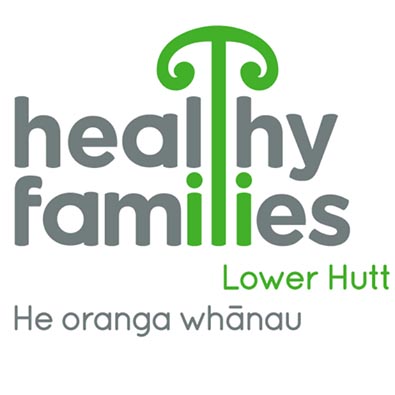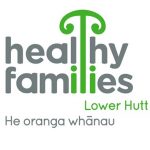 Healthy Families Lower Hutt –working together for healthy communities and healthier environment.