Put your tap on the map
"It's good because customers often ask us to refill bottles anyway. They need water and it doesn't cost them, or us, anything"
– Meri Chang, owner of Twist Cafe in Lower Hutt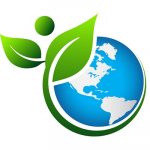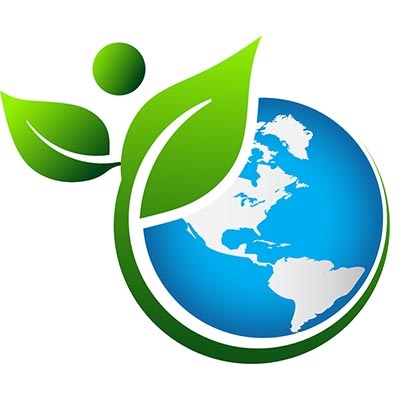 HELP PROTECT THE PLANET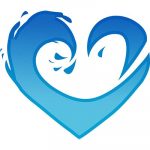 BE PART OF YOUR COMMUNITY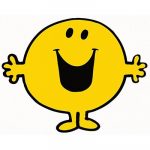 GET INCREASED FOOT TRAFFIC
---
Join the Refillution
By signing up you'll help keep Kiwis hydrated and reduce plastic pollution to keep our oceans and Aotearoa clean.
By joining the refillution, you have made a choice to invest in the long-term sustainability of your business, show your customers that you not only care, but are also taking action. And, you understand that community building is key to growing your business.
We can provide you with stickers and posters and pin you on our map so thirsty passer-bys can easily pop in and refill for free.
If you are a business or venue and have freely available water, to sign up, please fill in the form below.
Thanks for helping to grow the refillution. We'll be in touch.