Time to show you care and make your customers proud
Sign up by July 19th to be part of our August Refill Biz promotions – scroll down to enter your business' details
By joining the #refillution you'll help keep Kiwis hydrated and reduce plastic pollution.
Colmar Brunton 2020 research shows that for nearly 70% of kiwis – 'The build-up of plastic in the environment is a big concern'. PLUS – 48% have deliberately switched to a brand/service provider which is more sustainable.
"It's good because customers often ask us to refill bottles anyway. They need water and it doesn't cost them, or us, anything"– Meri Chang, owner of Twist Cafe in Lower Hutt
Join the #refillution and;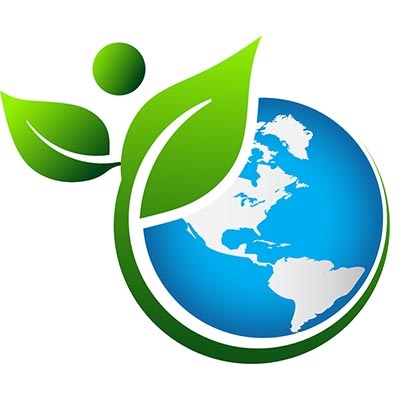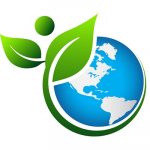 SHOW YOU CARE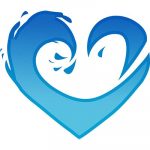 BE PART OF YOUR COMMUNITY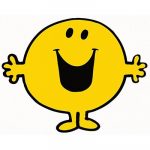 GAIN AWARENESS
Join the #Refillution
If you are a business or venue and have freely available water,  and happy to have a sticker / poster in your window/ door so people know they can refill for free please fill in the form below.  If you are a council, DHB or have multiple venues and want to find out more contact – jill@refillnz.org.nz 
What's in it for you?
*We provide you with stickers and posters – we also have other resources
*Inclusion on RefillNZ's digital interactive map so thirsty people can find you
*Inclusion in our Google Play and IOS Apps.
*Free marketing via RefillNZ's social media channels Facebook and Instagram
*Being part of movement that is taken action against single-use plastic waste.
By joining the refillution, you have chosen to invest in the long-term sustainability of your business, show your customers that you not only care, but are taking action too. 
Thanks for helping to grow the #refillution. We'll be in touch.