Be a sustainable tourist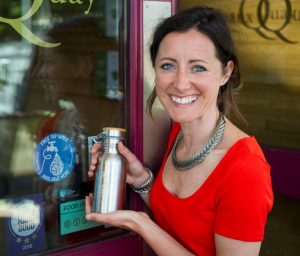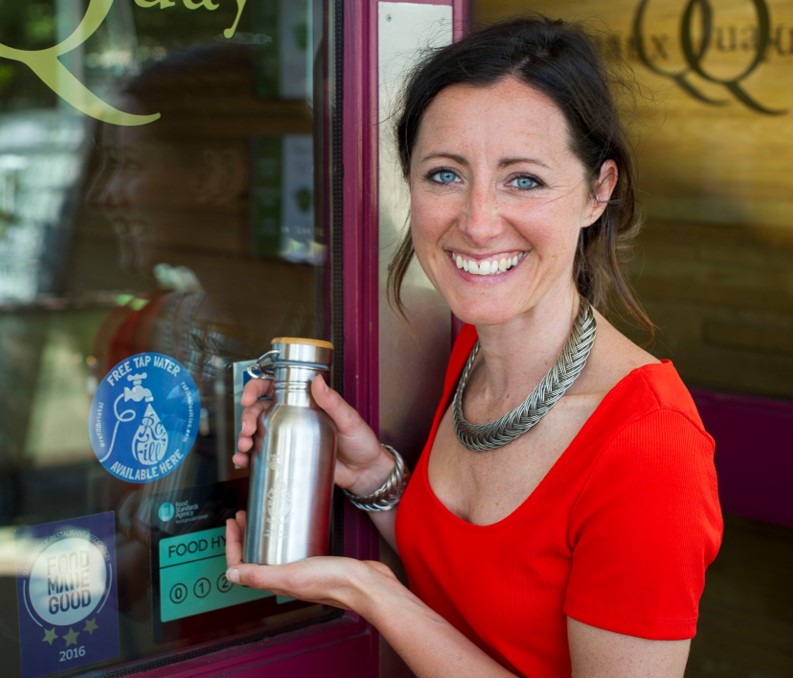 Take a reusable water bottle with youThe Oceans know no boundaries and plastic floats with the currents, so we are collaborating with other Refill campaigns around the world to make it easier for you to refill when you travel.
Refill – UK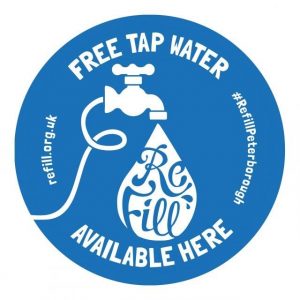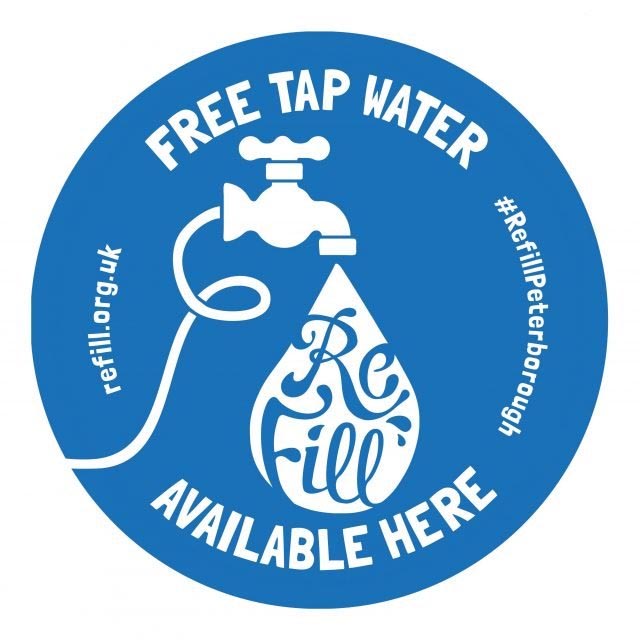 This is the biggest program, it started in Bristol in 2016 and they now have over 17,000 Refill stations spread throughout the UK from Cornwall to the North of Scotland.  You can download their app https://refill.org.uk/
Heading to SE Asia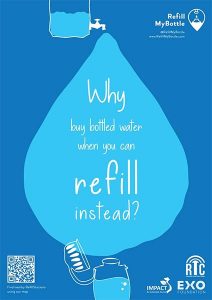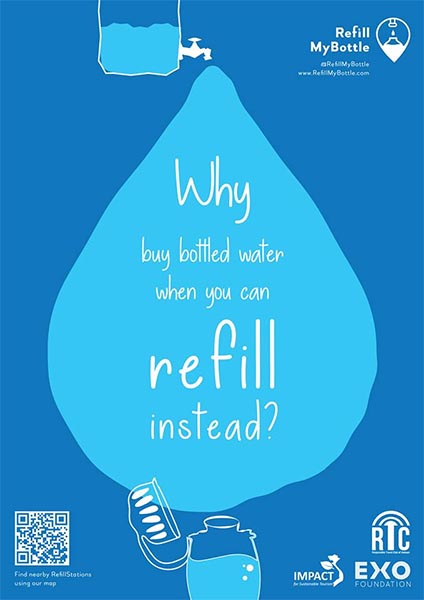 RefillMyBottle – founded initially in Bali – over 6 million disposable plastic bottles are used and discarded every month in Bali alone (many by tourists).  So to a group of sustainable businesses in Bali came up with the simple idea of providing access to drinking water to all who need it – without having to buy a plastic water bottle. They created RefillMyBottle.  They have an app you can download to find where to Refill in Bali and other SE Asian countries. https://refillmybottle.com/about
RefillNot Landfill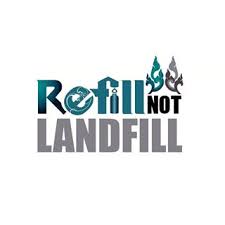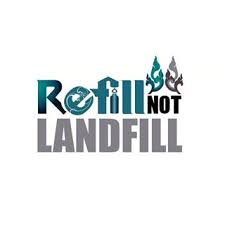 Based in Cambodia they have a great interactive map that you finds the nearest Refill station to you https://refillasia.com/map/, including Cambodia, Myanmar, Vietnam, Laos.  They also sell Reusable aluminium bottles through the outlets.
4.8 million visitors travelled to Cambodia in 2015, staying for an average of 6.8 days. Each consumed around 2 litres of water per day. This means 10 million half-litre bottles could have been used (and thrown away) in just one month or 26 Olympic-sized swimming pools full of plastic per year.
and many more organisation's website
Australia – ChooseTap
Cambodia – RefillCambodia
France (Paris) – EU Touring
Italy – https://refillelba.com
Germany – Refill Deutschland
Holland – Drinkwaterkaart
Hongkong – Water for Free
Indonesia – RefillMyBottle
United States – Tap
Vietnam – RefillMyBottle