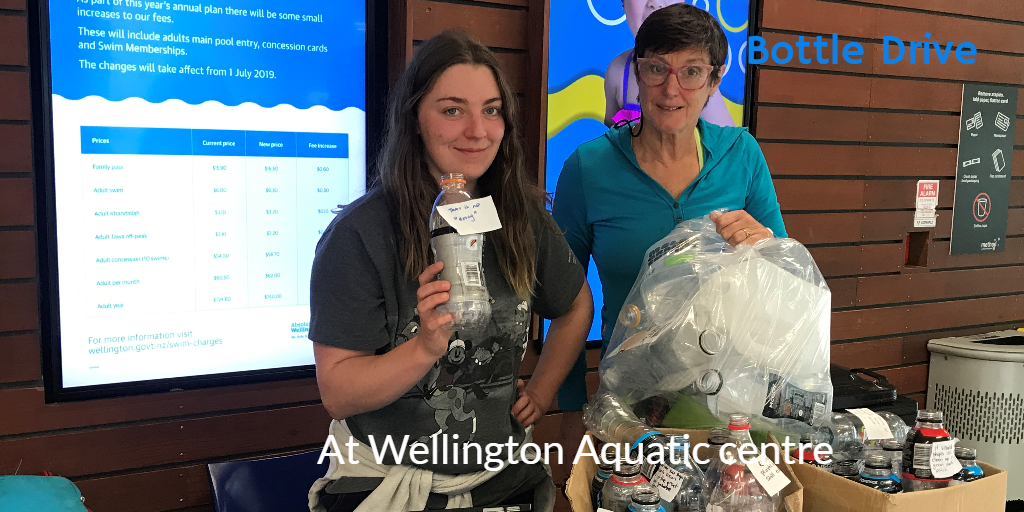 It's exciting times and we've been super busy since our last e-news.
From putting in submissions for product stewardship, presenting at the WasteMINZ Conference to receiving funds from the Canterbury Waste Minimisation Fund, we've been working hard to spread our refill message across the country.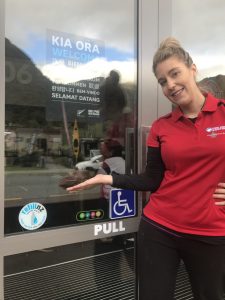 We're also partnering with the Tourism Industry Association to help tackle single-use plastics in the industry by signing up tourism operators as part of the refillution.

Last month the government announced plans to implement a container deposit scheme as a way to reduce plastic waste. This is great news and we support this step towards a cleaner, greener New Zealand.
We're stoked to be finalists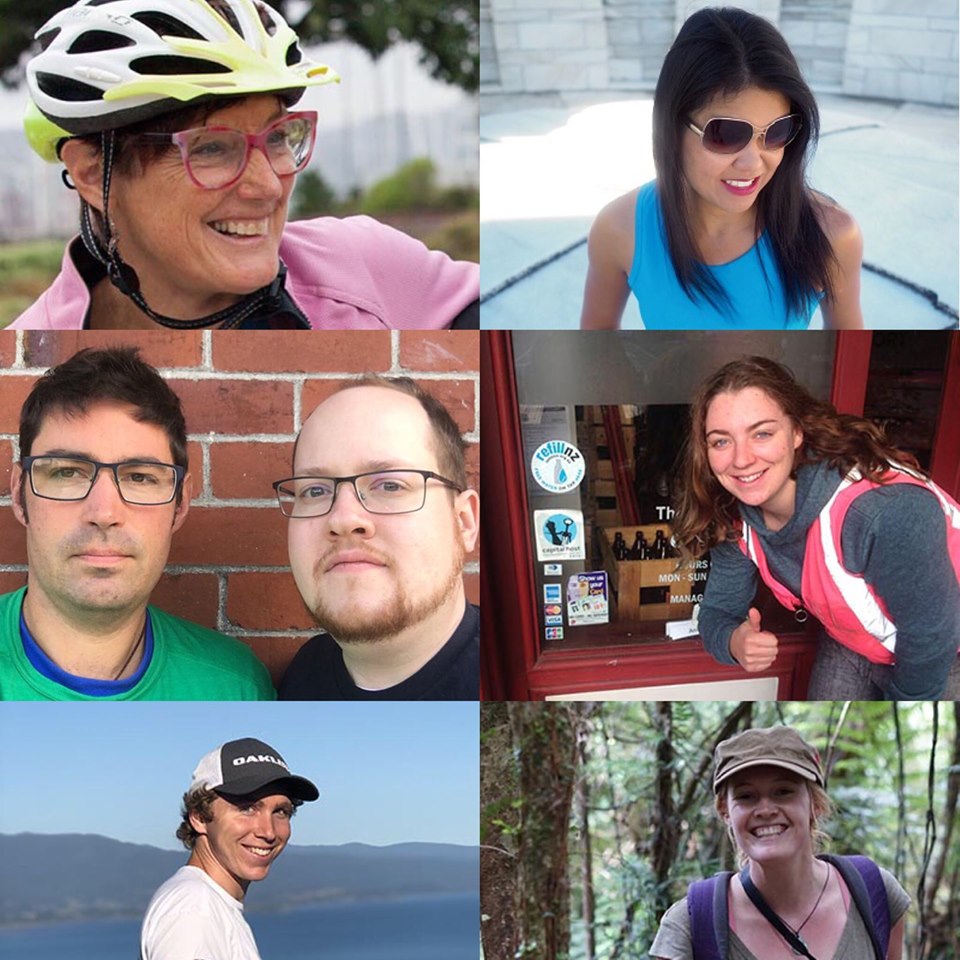 As our refillution continues to grow across Aotearoa, our teeny team has had our efforts recognised. Last month we became finalists for both the (Keep NZ) Beautiful Awards 2019 and the NZI Sustainable Business Network Awards 2019 (Communicating for Change category)!
These awards recognise commitment to the environment and sustainability by individuals, groups, businesses and schools. Thanks to our wonderful partners - Wai Auckland, Wellington City Council, Wellington Community Trust, and now Canterbury Waste Minimisation Committee. And to our RefillNZ ambassadors, and the many RefillNZ Stations around the country.
Canterbury have come on board with RefillNZ
Canterbury has a history of dealing with waste – they have had household organic recycling since 2009. As a result, the amount of waste that gets recycled in Canterbury is twice that of Wellington with lots of wonderful compost produced through Living Earth.


Now they've provided us funding through the Waste Minimisation Fund to enable our RefillNZ ambassadors to sign up new RefillNZ Stations around the region. We've already put all the public fountains in the region on our map. If you're interested in being a RefillNZ ambassador in Canterbury, get in touch with us.

Our awesome Regional Coordinator, Raquelle De Vine, will also be running teacher workshops and programmes in schools in the region. If you're a teacher and would like to attend a workshop or have Raquelle come and talk at your school about plastic pollution, please contact Raquelle.
Fed up with packaging but don't know how to reduce it?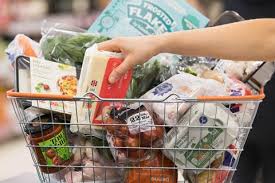 We don't often get to choose the type of packaging our shopping comes in and this can make it hard to reduce what we use. We've all seen examples of packaging overkill and some companies are trying to use less or be more sustainable. At the end of the day though, almost everything we buy will come in some sort of packet. Lucky for us, Olivia Wannan at Consumer NZ has created a guide to reducing your packaging consumption. Her top tips include:
Taking your own containers to the supermarket.
When you see packaging overkill, avoid buying it.
Upsize your toiletries and common household products.
Say no to your receipt (do you ever actually check it anyway)?
Learn about the type of packaging being used and if it really can be recycled - don't take the company's word for it!
Give feedback to the store about good (and bad) use of packaging.
Thanks for supporting the refillution. Feel free to email us with any ideas you have for topics that could be of interest for future e-news.