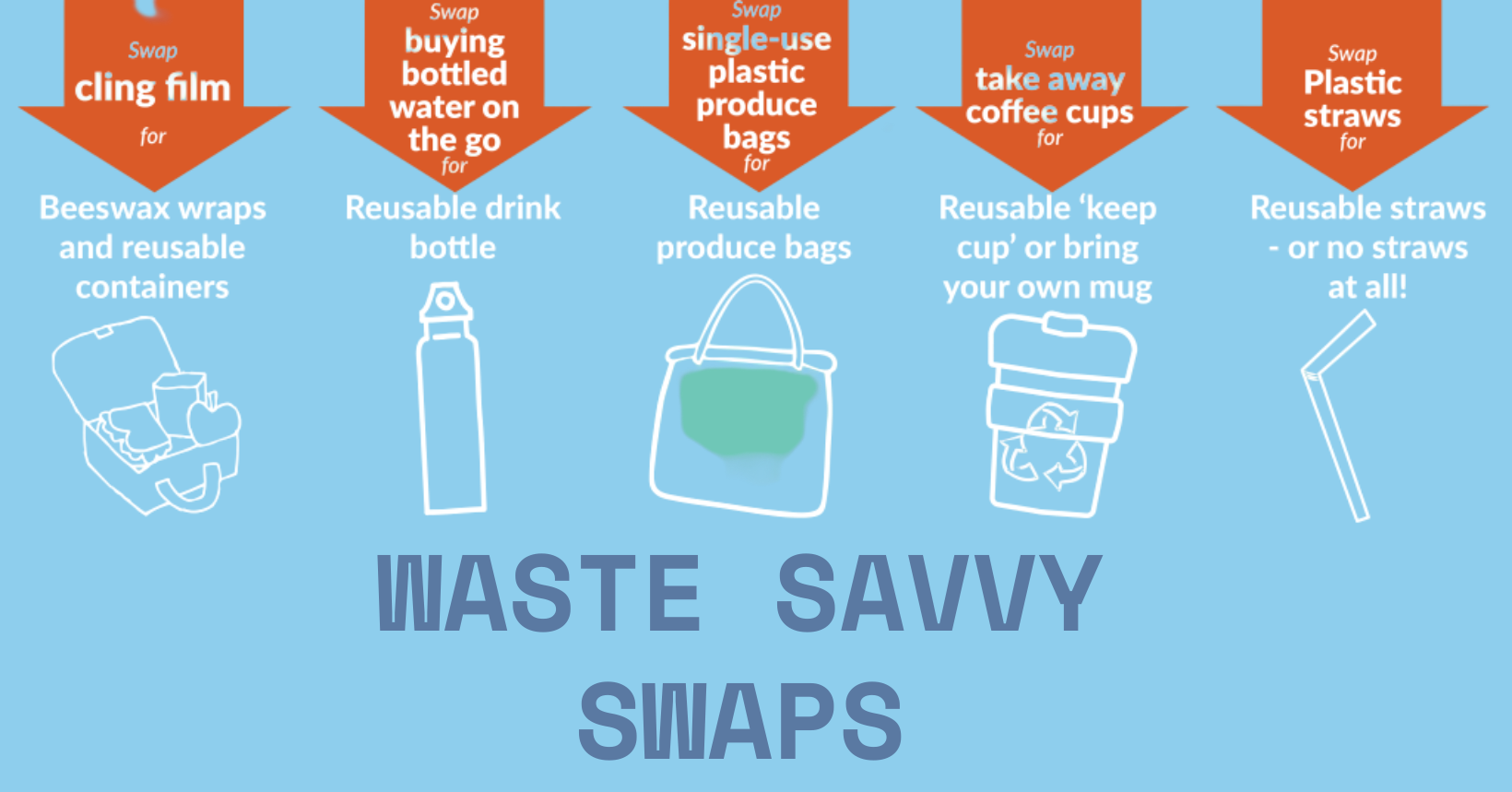 Need help on your Wasteless journey but need changes to be simple, easy and inexpensive?
Because we know how difficult it is reducing waste we've started a community group Waste Savvy Swaps.  
We aim to be a friendly bunch where you can ask questions, share tips, post pictures, and chat about anything to do with waste from food to batteries, at home or at work. We want this to be go-to place for chats about living better and with less waste, with people that have got your back every step of the way – no-ones perfect!
We've already got awesome people from our community sharing tips on everything from makeup wipes to bringing back old school razors with replaceable blades. So do join - together we can bring about change!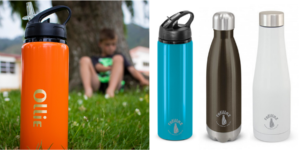 Keep tabs on your bottle - get your own personalised RefillNZ bottle –  3 styles, lots of colours and $4 gets donated to help grow more places to refill helping to reduce single use plastic pollution. Great for the kids as well.  To Order 
Food waste is a massive problem in New Zealand
Every year Kiwis send 157,398 tonnes of food to landfill making up a third of landfill ,much of which could have been eaten. Not only is wasting food costing us money, it is also bad for the environment.
 So here's simple guide lines on how long you can keep left overs instead of throwing them away.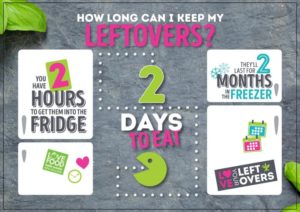 Love Food Hate Waste is a great site that has tips and recipes to help you reduce your food waste and money.