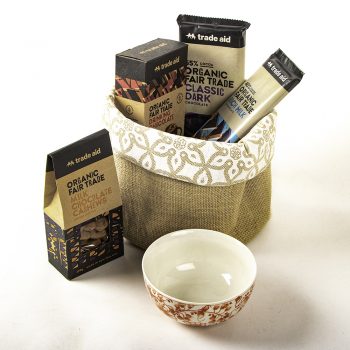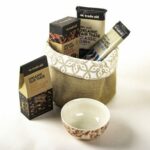 At RefillNZ we recognise that Green / Eco products also need to be ethically produced, as people's lives matter too, and often its people in poor countries that get exploited producing products that are branded 'ecofriendly'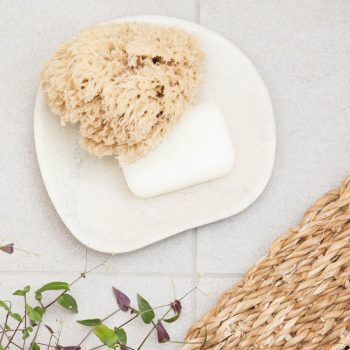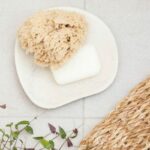 Trade Aid produces a range of useful environmentally sustainable products that are beautiful and ethically produced. With environmental protection a key part of their trading model.
Trade Aid's values – Buy Good, Live Green, Speak Up, Make Change and Be Kind – remind us that we all have the power to change society for the better every day. Every one of us has the power to contribute to that change.
Trade Aid is also a member of EnviroMark Solutions, now known as Toitū Envirocare.
Packaging
For their packaging – Trade Aid always has Reduce, Reuse and Recycle in mind when considering packaging for their products. Trade Aid chocolate packaging is compostable in your garden compost/wormfarm
"It is our collective and individual responsibility … to preserve and tend to the world in which we all live." — Dalai Lama